INSCYD WORKSHOP SERIES 2018
Join INSCYD for a workshop by elite cycling best coaches on the latest science behind training, nutrition, and revenue generation for cycling coaches. Receive USAC CEU credit. The event is FREE events for coaches!
Speakers:
Sebastian Weber - coach(ed) Tony Martin, André Greipel, HTC/Highroad/Columbia, Cannondale, Katusha
Patxi Vila - coach of Peter Sagan & BORA-hansgrohe
Content overview
the metabolic origin of the FTP/ anaerobic threshold
VLamax (glycolytic capacity) – the secret weapon of elite endurance coaches & its major influence on performance
how to create load & recovery patterns in interval workouts – based on an athletes individual physiology
short & hard vs. long easy – how to decide on individual athletes physiology instead of try & error
how to tune the diet to specific training regimes in order to get a maximum training stimulus
the success story & take away messages of STAPS: the emergence of Europe's most successful coaching business by increasing customer retention to >80%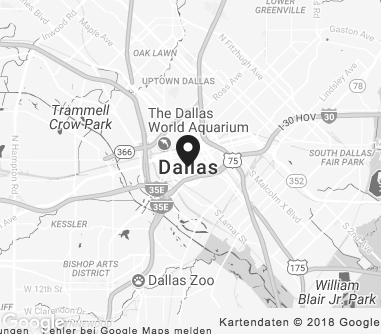 Click to open for details
1) The metabolic component of the anaerobic threshold. Anaerobic threshold is the most used term in endurance sports. It is the most critical metric for benchmarking human performance. However, most people don't understand what AT actually is, and why it's so important. This workshop aims to give you the answers around anaerobic threshold and provide you with tools you can use when planning your athletes' programs (Hint- This has nothing to do with FTP).
2) Athletes' performance profiling. Critical power testing has become the most important tool for benchmarking cycling performance in training and competition. However, critical power is not only a number. If you play it smartly, CP testing can give you insights into the metabolic profile of an athlete, his/her muscle fiber spectrum, and what training might be the most beneficial for them. In this workshop you will learn how to use power testing to get more and better data about your athletes.
3) Glycolytic capacity (VLamax) – the game changer in endurance sports. The least known performance metric- Glycolytic capacity has a huge influence on many aspects of your performance: fat metabolism, threshold power, recovery, carbohydrate sparing, and stamina. It is often the main difference between a good and an excellent cyclist, and an amateur and a professional. Using this metric in training has helped many athletes to World Championships – in cycling, swimming, and Ironman triathlon. This workshop will teach you how to assess and successfully use the glycolytic capacity in your own coaching.
4) Nutrition strategies for endurance performance. Learn how to create evidence based and personalized nutrition strategies for your athlete. Tuning nutrition into a science itself has become the latest hack to increase performance, without increasing training intensity or duration. Specific diets may improve or hamper adaptions to specific stimulus. Learn the most effective combination between workouts and nutrition and take your athletes to the next level.
5) Boost your coaching business. In 2006 STAPS' human performance lab and coaching business was founded. STAPS eventually became Europe's largest and most successful coaching business; pushing most of the competitors out of the market. The secret of STAPS success is its high customer retention rate and upsell opportunities: more then 80% of the new customers tested by STAPS sign up for their services, and become regular customers. In this workshop you will learn how STAPS does this, and how you can implement this model into your own business.